DIGITAL HEALTH
We develop and implement customer-centric digital health solutions in order to promote health, prevent and diagnose disease early. We have set up the Future Healthcare Virtual Clinic (FHVC) which, through video-consultation and other digital tools that extend the clinical capacity at a distance, offers integrated multidisciplinary follow-up that promotes customer autonomy. Closer and more accessible, we improve the customer experience.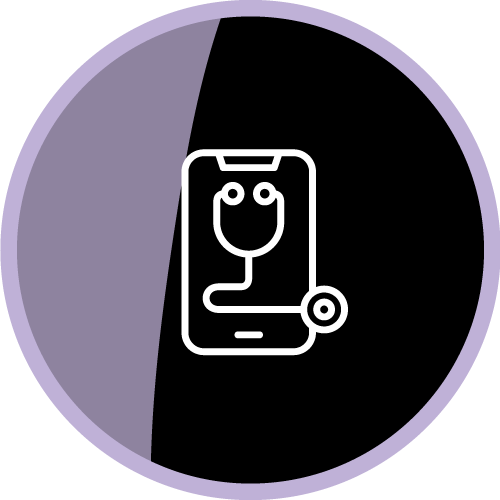 THE SERVICE PROVIDED
Future Healthcare Virtual Clinic is an innovative digital health unit that positions itself as a strategic partner in improving the client's health condition. It combines technology and clinical expertise, connecting to people whenever and wherever needed, ensuring maximum convenience, safety and quality in remote healthcare.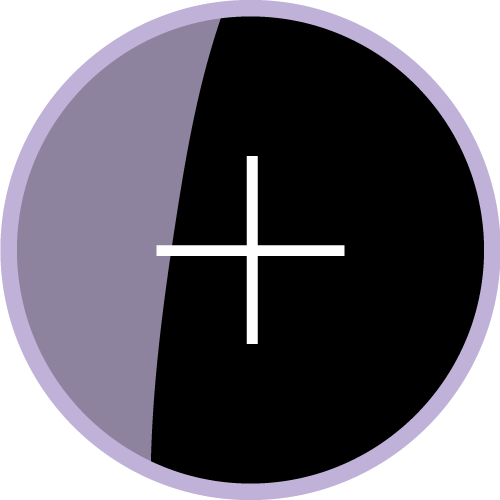 THE ADDED VALUE
We provide quality, integrated, sustainable and humanised healthcare delivered through digital channels, making use of digital tools, towards precision healthcare. Our Digital Health business is focused on developing and identifying new and disruptive solutions that improve and empower remote care delivery.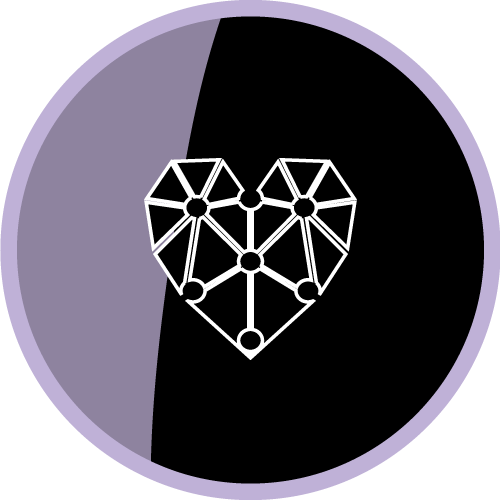 OUR APPROACH
We deliver an integrated, customer-centric, digital healthcare model leveraged by a proprietary platform that facilitates the connection between the end client and our clinical team. This model powers a holistic view of the person and more proactive journeys, through technology of the moment, more frequent and shorter interventions that support the intended change management.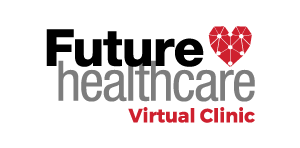 PREVENTION AND HEALTH PROMOTION
Digital Health plays an increasingly important role in health promotion and disease prevention, being an important complement to face-to-face healthcare. We support and empower our customers to better manage their Health, through 3 main areas of action: clinical care, technology and data.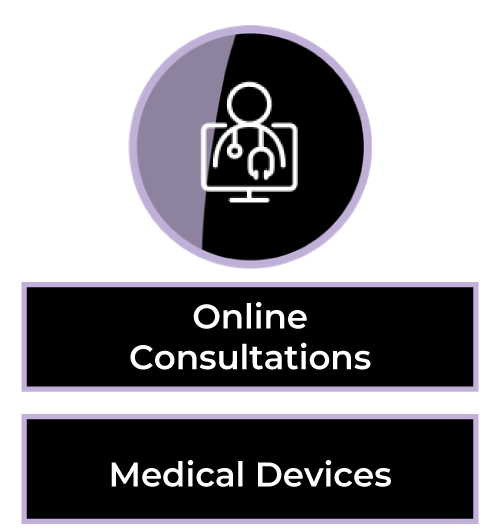 Our multidisciplinary clinical team ensures the provision of integrated health care, through a service of video consultations enhanced by digital tools that allow extending the clinical evaluation. We provide video consultations in a Permanent Service and Scheduled Consultation regime, as well as Physician Assistant services and health prevention and disease treatment programmes.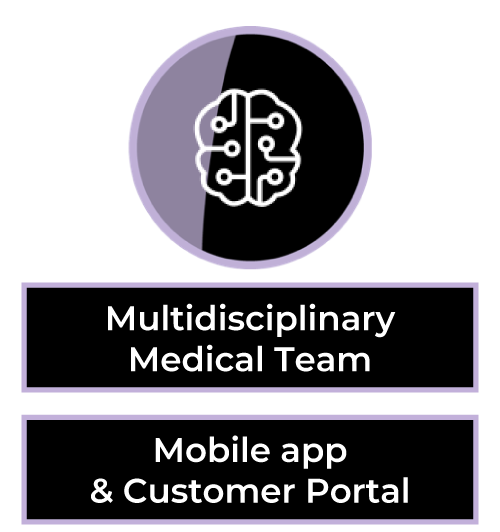 FHVC's integrated technology platform facilitates and improves the interaction between clinician and patient through a more complete knowledge of their clinical situation, through the use of digital tools, delivering Customer focused healthcare. Through dedicated customer areas, we foster autonomy in managing illness and access to healthcare.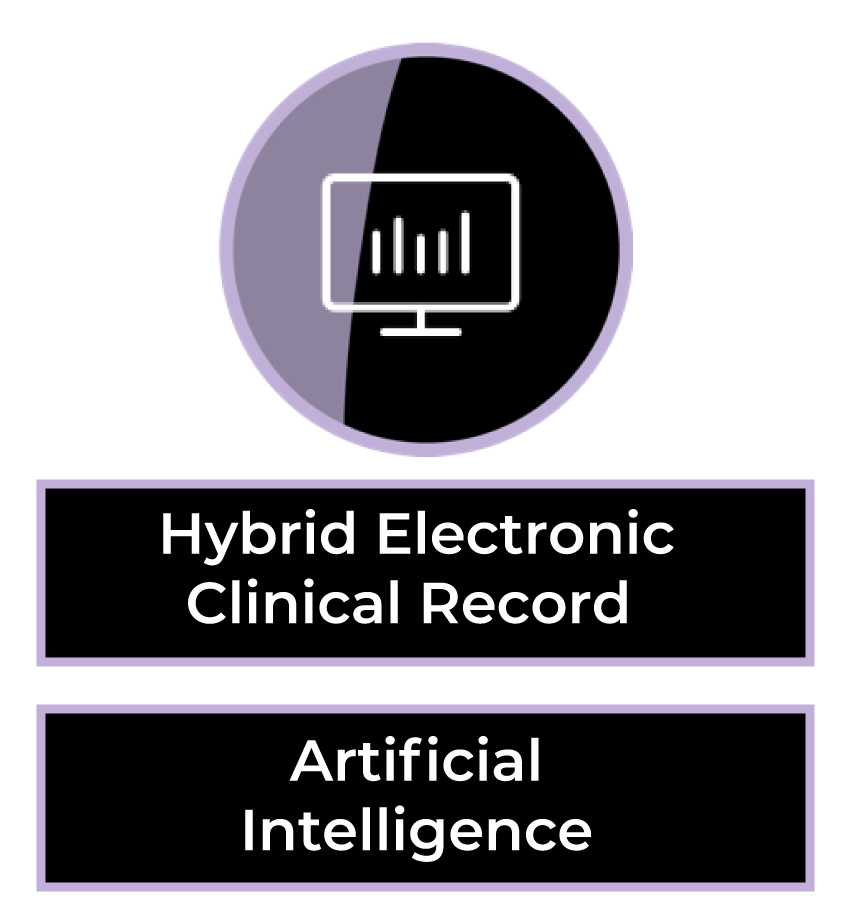 Following the constant evolution of the Healthcare sector, we incorporate Big Data and the use of Artificial Intelligence in our solutions. We focus on improving patient follow-up and experience, which underpins the design of new products and the resulting increase in productivity and effectiveness of services in prevention and treatment.