RISK MANAGEMENT
We are able to design and operate "turnkey solutions", extending our portfolio of specialised and innovative insurance products aimed at Institutional Clients. We are authorised by the Insurance Regulator to underwrite classes of health risk on a Freedom to Provide Services basis.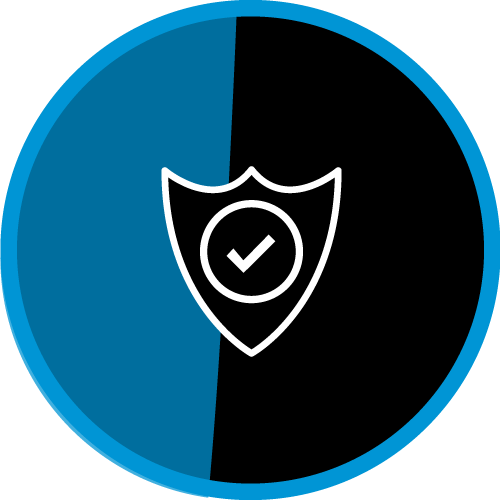 THE SERVICE PROVIDED
With our own licence to underwrite risks in the health and accident sectors (in Portugal and Spain) under a Freedom to Provide Services regime, we build solutions involving the component of risk assumption. We design and operate "turnkey solutions" in partnership with reinsurers, in order to create specialised and innovative products.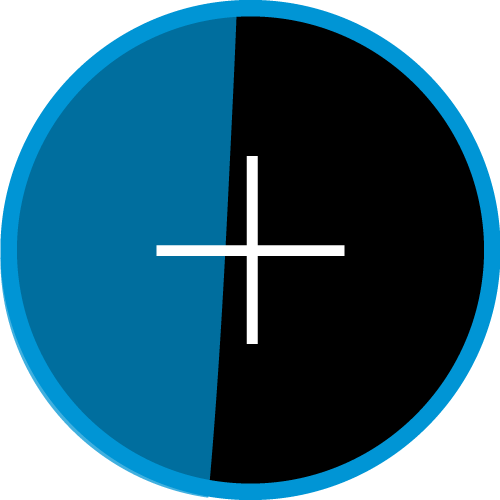 ADDED VALUE
In Risk Management we are able to assist in the design and development of products according to the needs of our Institutional Clients, from the moment the idea is generated until the product is introduced in the market. We work with the partner as an integral part of their product development team, setting rules and pricing according to their product expectations and risk tolerance.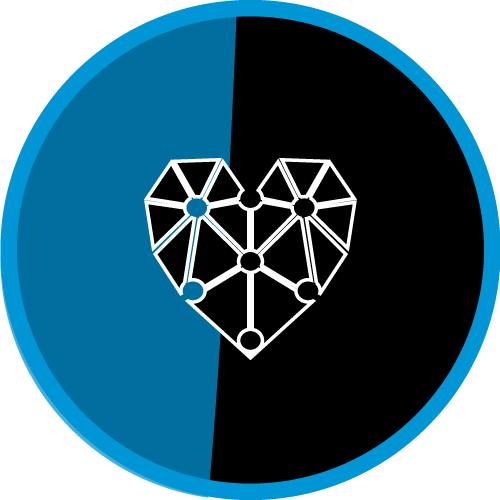 OUR SIGNATURE
Our approach is to have in-house resources, with actuarial specialisation, able to develop innovative healthcare product solutions aligned with our partners' approach to the market. We perform technical, actuarial and risk analysis using different tools and data analysis techniques to support our partners in understanding their business and their needs. We define fraud and abuse control rules, always in accordance with the partner's risk management model.
Here we leave the phases associated with Risk Management, which we contribute to the projects we develop with our clients – from the product design phase, to actuarial support for health products, from risk management in its essence, to the underwriting rules development phase. The monitoring is constant, so that the product and processes keep up with the due and agreed changes.