OPERATIONS
We offer TPA, medical service plan and health insurance solutions, customised and flexible for each Institutional Client, rather than a "one size fits all" approach. The services we provide are integrated into our Partners' operational strategy, enabling us to achieve service excellence for the End Client.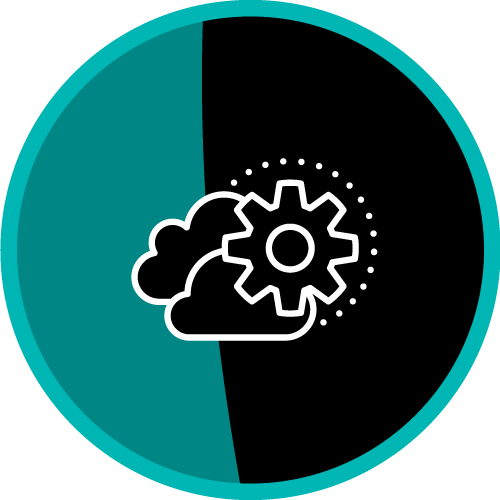 THE SERVICE PROVIDED
The TPA solutions we develop ensure integrated management of all processes related to the administration of a health product. In this way, we guarantee maximum confidence, flexibility and rigour in the service we provide to our Partners.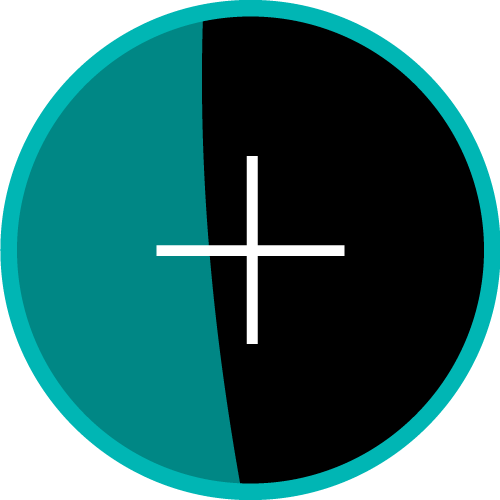 ADDED VALUE
Added value is a characteristic component of our performance. In Operations, we add value through cost-effective solutions based on highly automated operational processes and optimised management of medical costs, improving the Partner's administrative and technical results.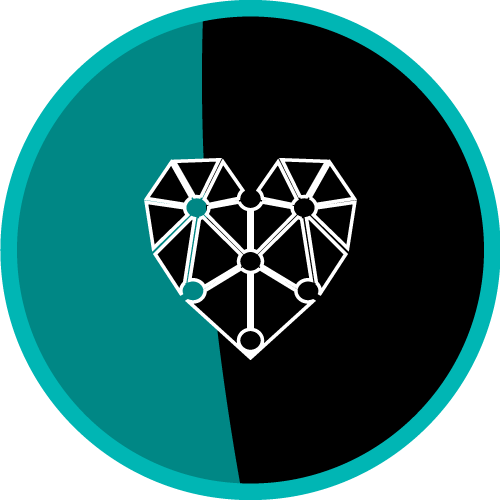 OUR SIGNATURE
We endorse tailor-made TPA solutions, managed through our technological platform: FHNET, which allows full adaptation to the business model and procedural specifications of our strategic Clients.
Guarantees the management of all interactions between End Client, Provider and Insurance Company, in real time and in complete integration. An ecosystem that connects everyone, in a digital and sophisticated flow, centred on a single point of contact: our FHNET platform.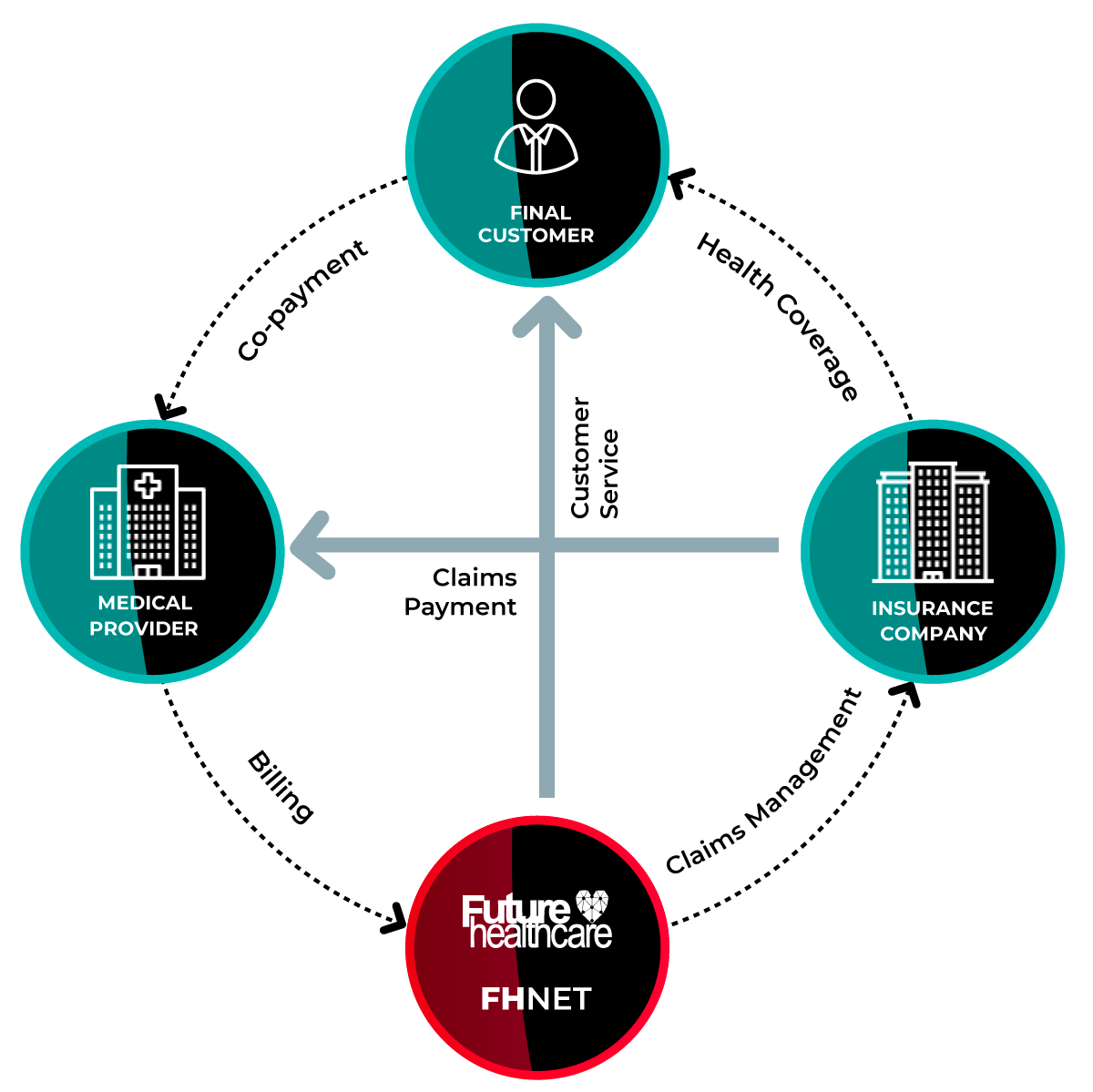 Together with the Insurance Company we manage operational and clinical processes, improving their administrative and technical results.
We take an End Client-centred approach, leveraged by digital platforms that enable product self-management and can be customised to the Partner's brand image:
Online Clinical Directory
Private Area for the End Client
Physical and Virtual Card
Call Center
We manage the relationship with the Provider, through processes that are digital, agile and modern, fostering strong and effective partnerships. The Future Healthcare Medical Network is today an Iberian network with the prospect of international expansion.