MISSION
To provide our customers with the best conditions for health, life and well-being.
VISION
We aspire to be a global reference in the provision of services, positioning ourselves as a Client-centred Facilitator of Life and Health.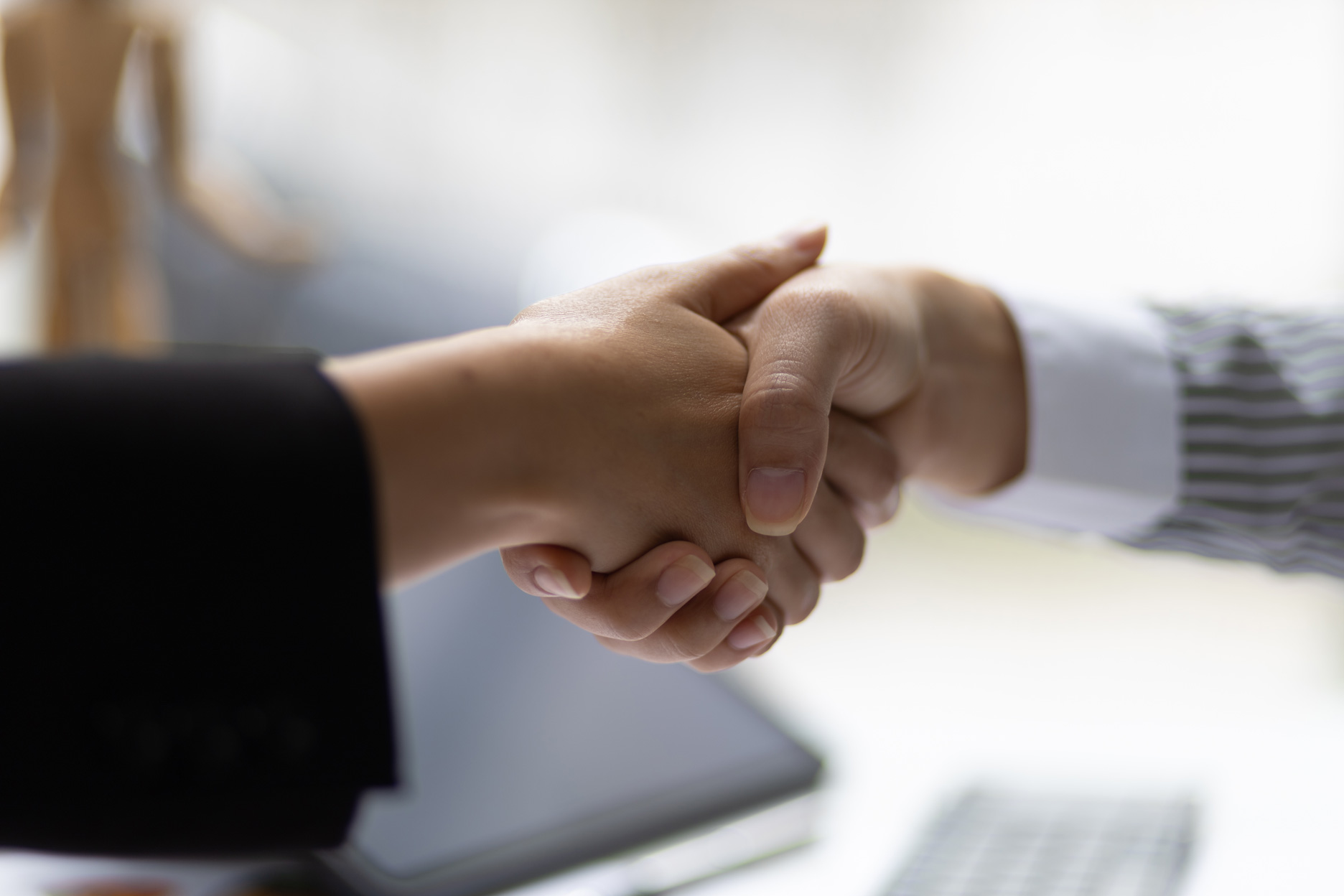 PARTNERSHIP
We are the Client's right hand, available to accompany their entire journey across all the processes connected to the health ecosystem.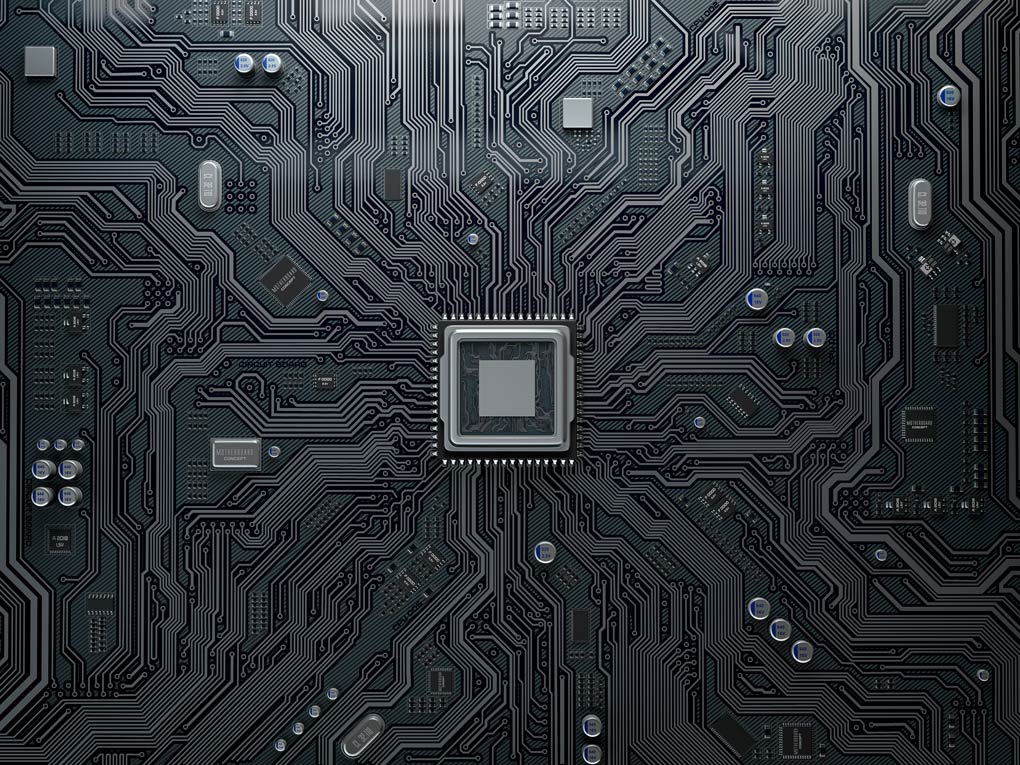 DIGITALISATION
We seek efficiency of processes with a view to scaling the managed business.
The digitalisation and automation of processes are a constant.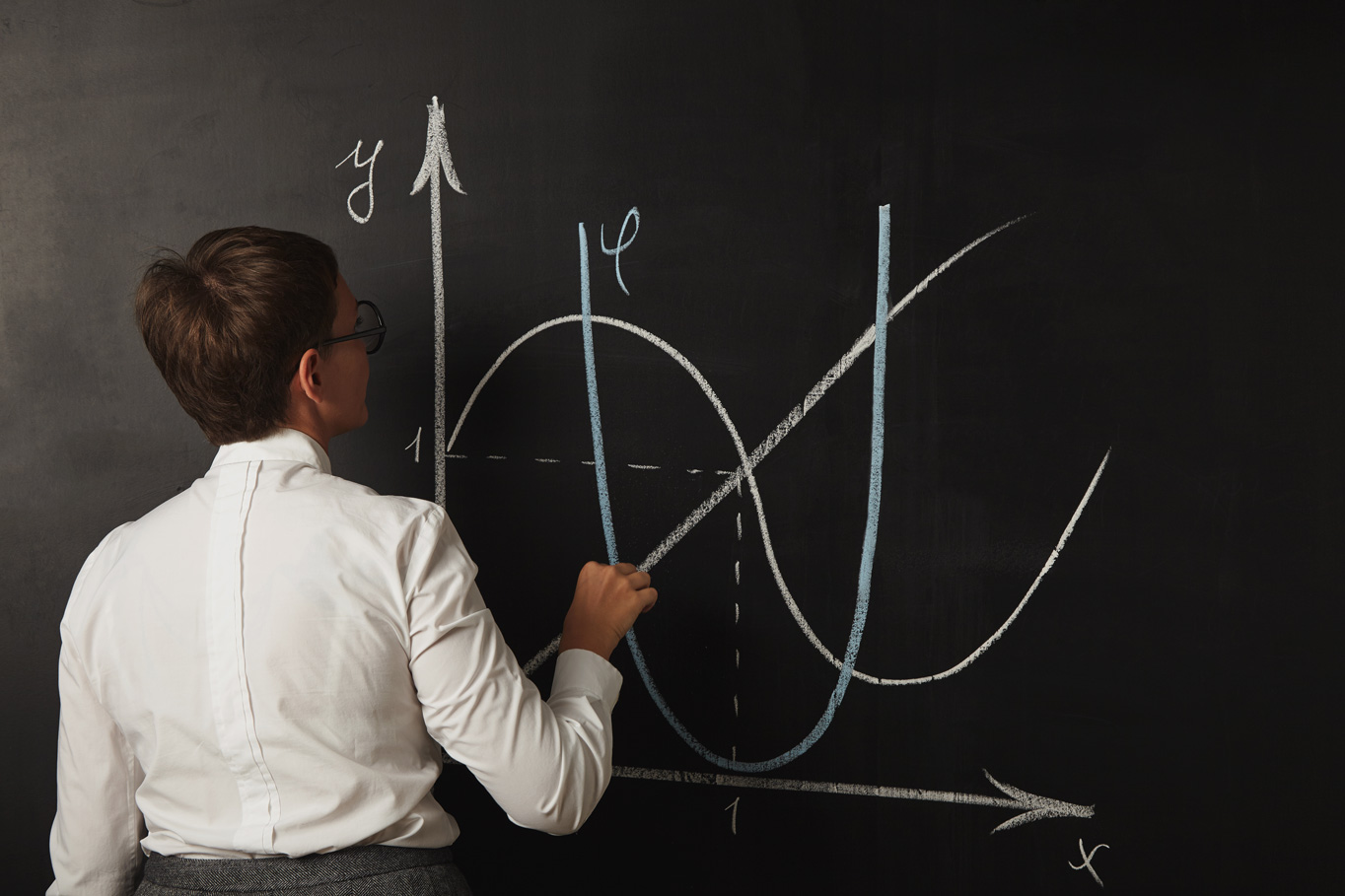 rigor
We are rigorous in the evaluation and implementation of business.
Our degree of specialisation enables us in this direction.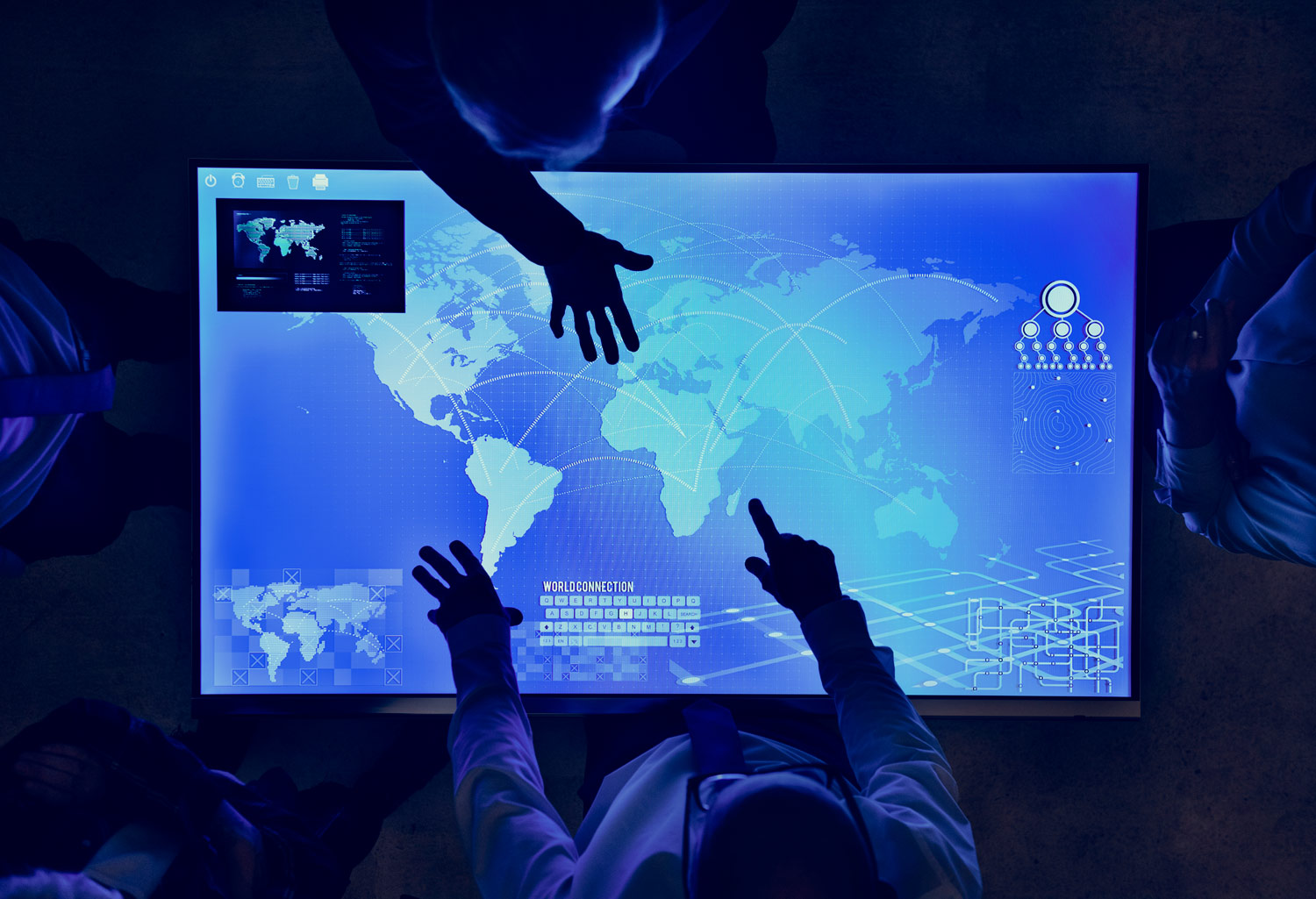 GLOBALISATION
Our work methodology is based on a global strategy; this premise is prominent in all the processes and tools we develop.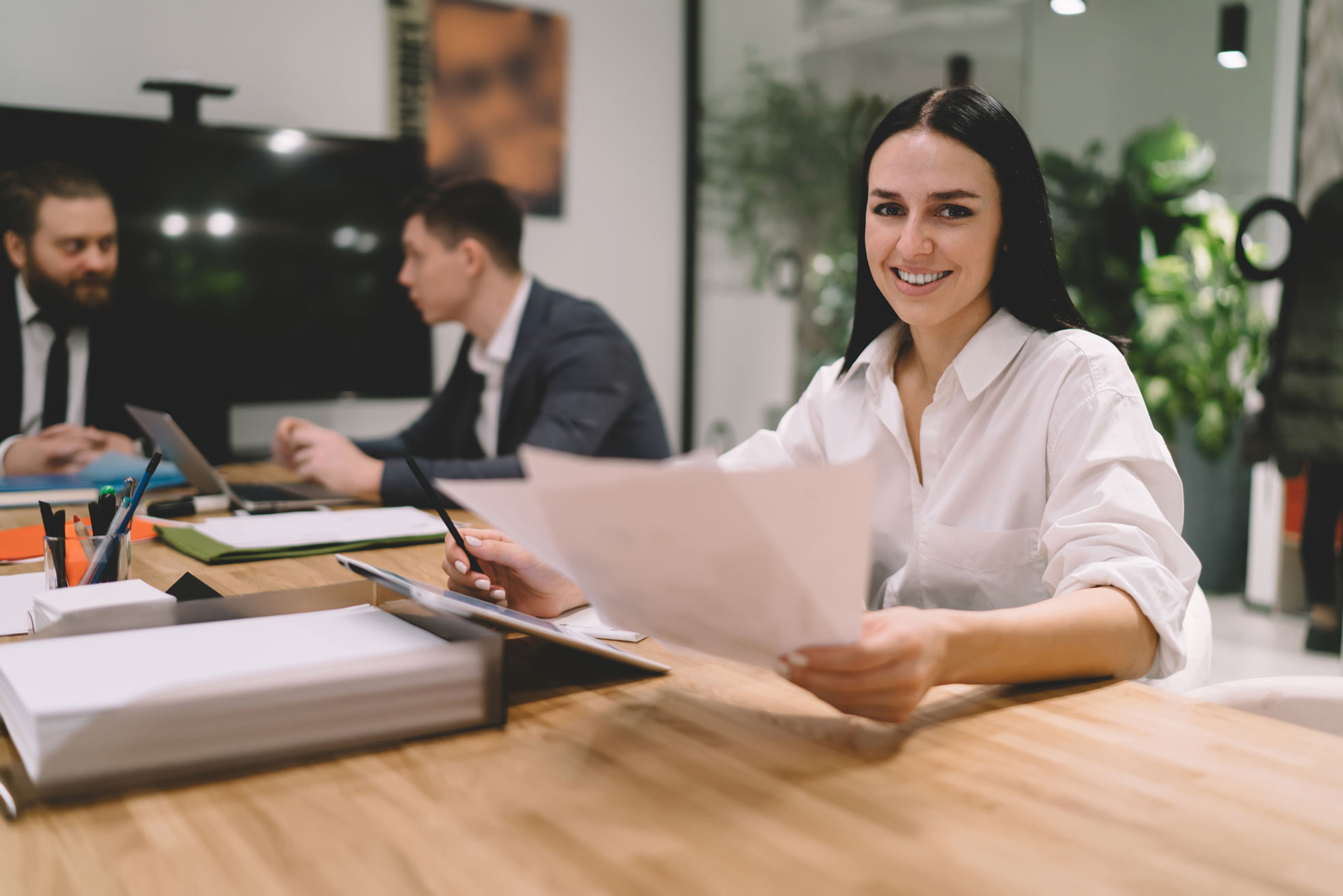 TRUST
We are specialists: we set up operations adapted to each Client's needs, we strengthen their business and we build relationships based on trust.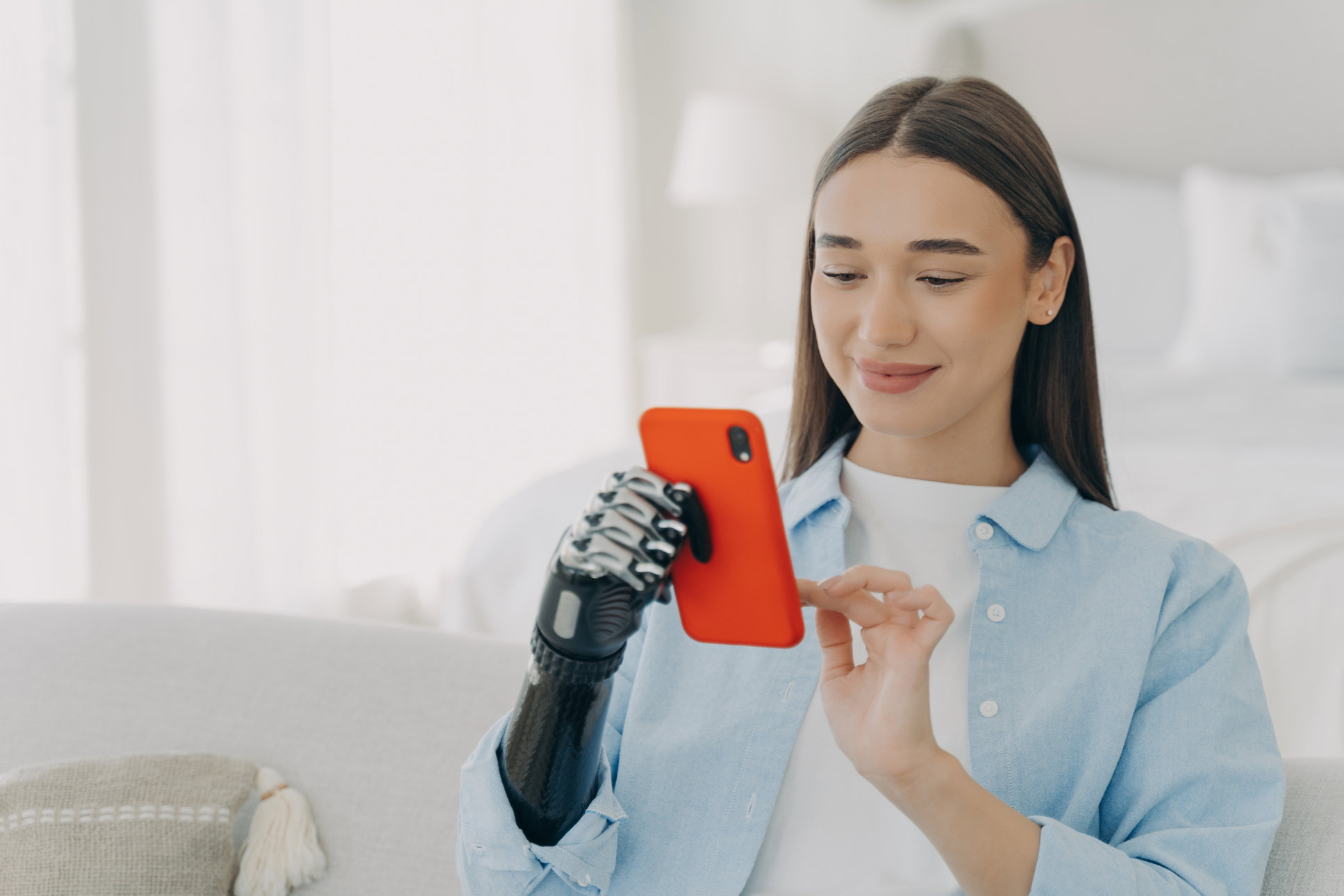 LONG-TERM VISION
This is an imposition we set ourselves in the pursuit of our Vision. Long-term market research is the way to drive innovation in business.